Information Overload
In today's information age, internet is being bombarded with content every jiffy.
A paradox of choice
Navigating and accessing the web is difficult, inefficient and unworthy.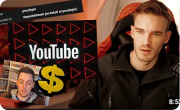 Pewdiepie youtube
revenue leak!!
Balaji Srinivasan: Applications:
Today & 2025
Consume from people you trust
We believe it's easier to explore topics from links filtered by a person you trust.
STUDENT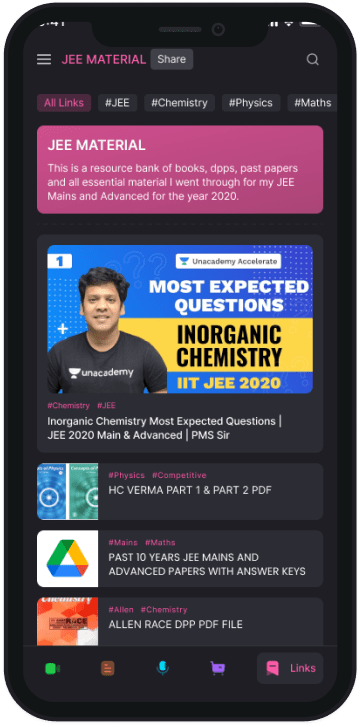 DESIGNER
COOK
GAMER
WEB 3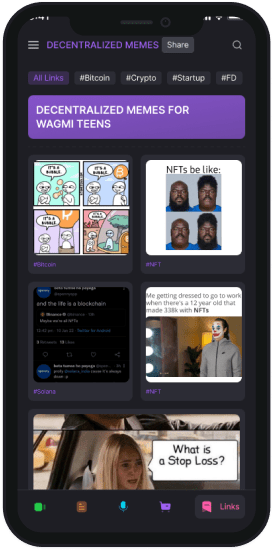 MEMER
Explore the web
from a
curated lens
Write/ Record Audio to add public notes on the links
💱 My Web3 Explorations
This collection has all the content I have consumed to get started with WEB 3. Feel free to explore and reach out to @timbresociety on twitter if you have any recommendations.
🔮 Gamer Junction
Curation to find all of the best clips from the gaming industry's best.
🍛 Best fusion food recipe
I'm a housewife who loves to experiment with fusion food for both my kids. This is a collection of all the recipes I have made for them.
🏜️ Design Resources
This resource contains all of the cool design-related stuff I discovered on the internet. This includes inspiration, tips, and case studies.
📖 JEE MATERIAL
This is a resource bank of books, dpps, past papers and all essential material I went through for my JEE Mains and Advanced for the year 2020.
Colour theme to give your collection a unique identity
Insights of top links your audience is consuming
Custom collections based on the theme of links
Analytics on views and shares of your collections
48
5653
750
We believe that great content is a piece of art, and if you are curating great content from the internet you are a digital art curator.

Get paid from your audience for curating great content.
Estimate your monthly income from Curato
Oops! Something went wrong while submitting the form.